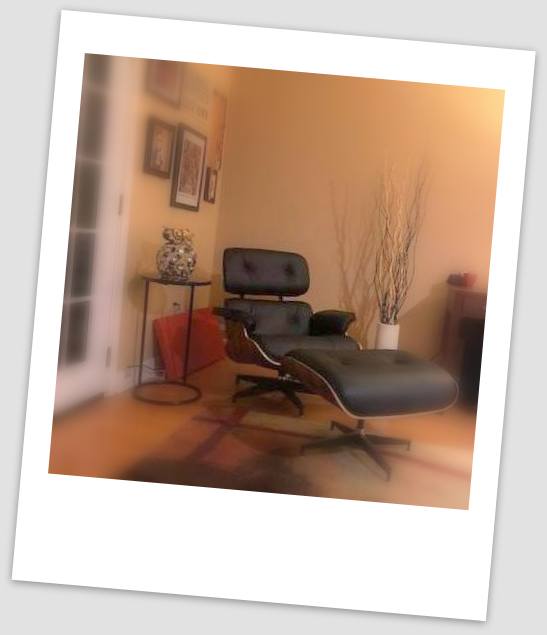 Wow. I can't believe the last time I updated here was when I posted the Bootleg XXXmas album link. I swear I did not run away with Santa…or did I?
I mean, when you think about it, what do we really know about what that guy does after December 25th anyway? Does he hook up with a naughty girl or two…or ten and vacay in sunny South Florida? Maybe the big guy takes the Mrs. and elves to Disney, perhaps? And, why is he really so jolly? For that matter, what do you actually know about me and my potentially nefarious encounters with jolly men who bring me sacks full of goodies?
Now, I'm not saying that I actually ran off with St. Nick to South Florida…and Disney. I'm not even suggesting that he and I used fast passes to "ride a banshee" at animal kingdom in a way that ensured my spot on the 2018 naughty list, but I would like to show you my new writing chair. Coincidence?
Okay. Okay. I will admit that I was in south Florida and I did go to the Magic Kingdom. I'm just not saying I was there with Mr. Claus. Who knew that some elves are attorneys capable of writing brutal, iron-clad non-disclosure agreements?
Anyway, I returned home to beautiful New Orleans just in time for snow. Snow! Of course, we also had Mardi Gras season and it all just recently culminated on Valentine's Day…and I've run out of the distractions (excuses) that have kept me from posting here. So, you can expect more frequent updates… at least until March 17th when the whole city becomes Irish. Erin go brah!
P.S. I can also be found on Facebook and Twitter. Stop by and say, "hi." I don't bite…too hard.